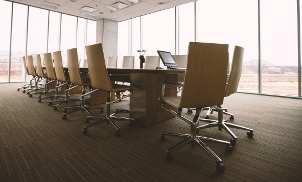 Corporate Training
Use games, activities, jolts, balloon twisting, magic, improv theater and more to make learning stick. Activity-based training with a facilitated debrief.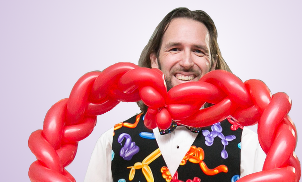 Balloons & Entertaining
Balloon twisting and decorations, juggling, and entertaining for corporate events, birthday parties, wedding receptions.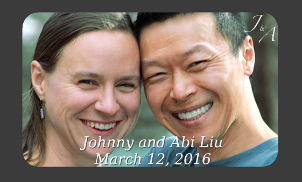 Game Designs
Board and card game designs, both custom ordered and personally developed.